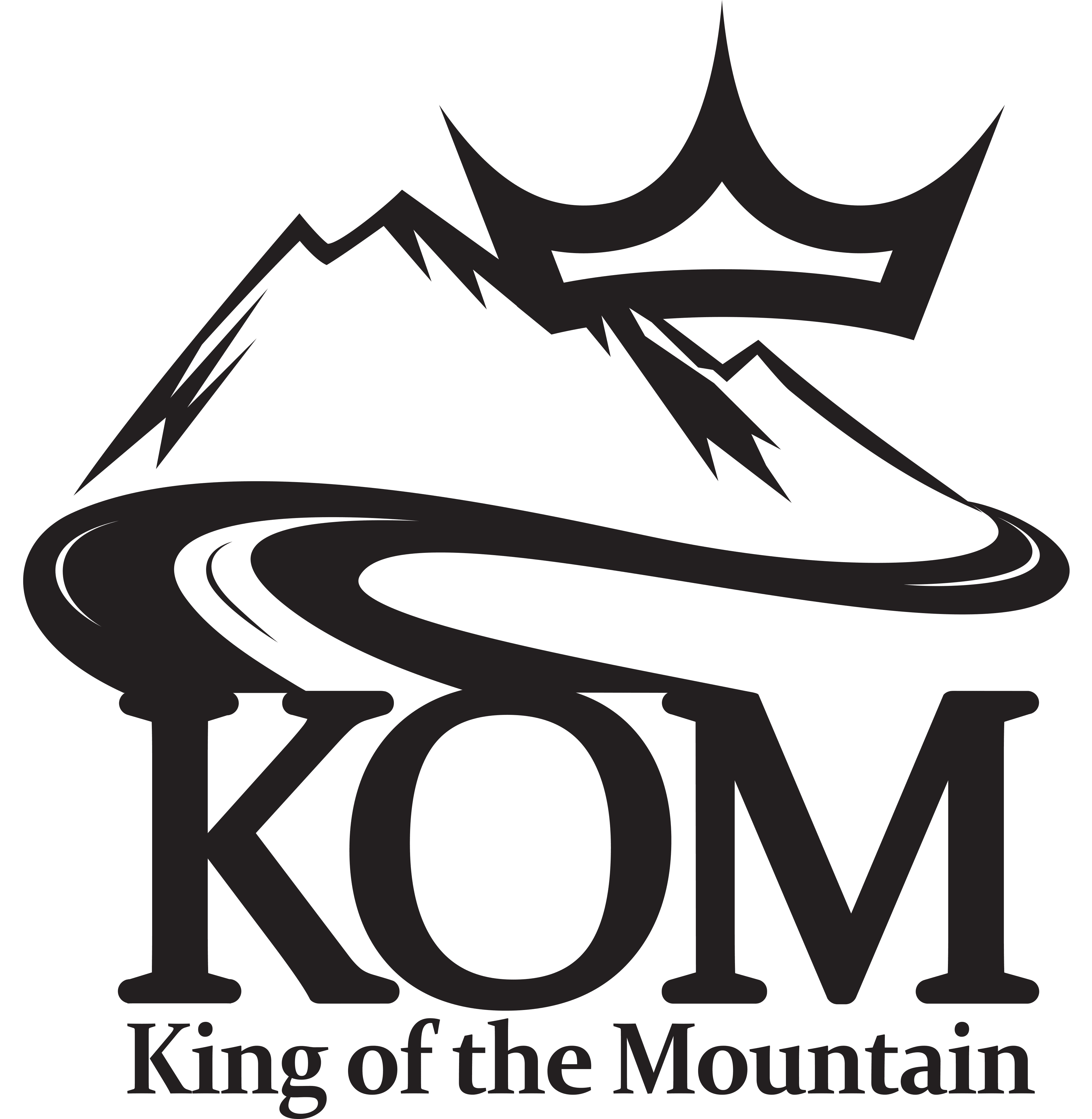 ---
KOM Competition format
There are 3 STRAVA segments used in our KOM competition. The best placed male and female riders after all 3 segments will be crowned the Jack-Cass 100 KOM and QOM. Your placing on each segment is your score (1st would be 1 point, 2nd would be 2 points, etc.). The lowest cumulative score will determine the winner. Ties will be broken by the riders' segment completion time on the final segment. If there is still a tie, there will be a count-back on the times of the previous segments until a winner is determined. If no winner can be determined through these methods, the winner will be chosen by drawing a name from amongst the tied participants.
You must use Strava to participate in the competition
Your times must be completed on the day of the event
You must complete the 65 or longer routes to participate
You must obey all traffic laws and compete safely
Make sure there is no traffic you will interfere with on your attempt
Respect all other riders on the segments
You are solely responsible for uploading your data by the designated cut-off time
We are not responsible for errors in the Strava program, upload process, timing, etc.
---
We can only include climb times that are successfully uploaded and registered on Strava
KOM start and finish will be marked.
The start/finish of each KOM is approximated as closely as possible based on aerial maps.
Rules, prizes, and scoring can be changed at the discretion of the Ride Director at anytime without notification.
Decisions of the Jack-Cass 100 Ride Director is final in all competition matters
This is for fun, give it a go, relax, and enjoy
Event is rain or shine, no refunds. As this event serves as a non-profit fundraiser, in the unlikely event that the event is cancelled due to severe weather, all entrants' entry fees will be converted over to a annual membership in MOBikeFed. Please register early. Early registration allows us to better prepare food and volunteers. Your registration helps support The Foundation for Bicycling and Walking.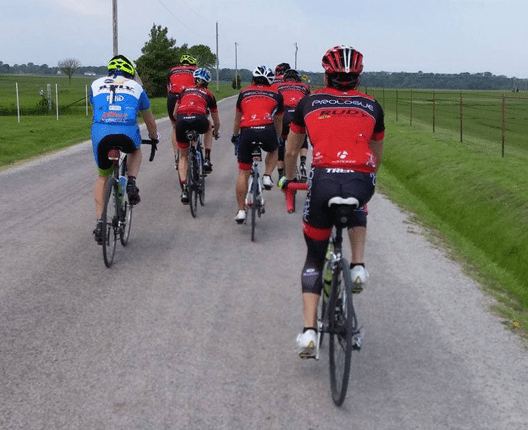 ---
CompetitionSegments
Time Trial Segment

This mile long segment will test your ability to get up to speed and hold it for the entire segment. TT Segment Map

Climb Segment

This one is for the climbers. A long climb with a kick to the line will tax the legs of even the lightest climbers. Climb Segment Map

Sprint Segment

An all out sprint to the finish will give riders one final chance to best their fellow riders. Sprint Segment Map
---
KOM Overall Prizes
Awarded to Top 3 Male & Female
2nd Place
$200+ Value


$40


$30 Long-Bell Pizza Co. Gift Card


$20 Bicycle Shack Gift Card


1/2 Off entry 2024 Jack-Cass 100


1/2 Off Entry 2023 BikeMO


1/2 Off Entry 2023 Urich Bike Fest


More TBA


1st Place
$300+ Value
$50


$60 Long-Bell Pizza Co. Gift Card


$30 Bicycle Shack Gift Card


Free entry 2024 Jack-Cass 100


Free Entry 2023 BikeMO
Free Entry 2023 Urich Bike Fest
More TBA


3rd
$100+ Value


$30


$15 Long-Bell Pizza Co.
Gift Card


$15 Bicycle Shack Gift Card


25% Off entry 2024 Jack-Cass 100


25% Off Entry 2023 BikeMO


25% Off Entry 2023 Urich Bike Fest


More TBA


[indeed-clients group='all' order_by='date' order='ASC' limit='10' show='logo,link' theme='theme_1' effect='' columns='6' item_height='100' items_per_slide='2' slide_opt='bullets,nav_button,autoplay,stop_hover,responsive,loop,autoheight' slide_speed='5000' slide_pagination_speed='500' slider_set='0' filter_set='0' align_center=1 ]